Product Marketing Alliance, Product Marketing Core Certification
ABM Fundamentals (Terminus)
Google Adwords Fundamentals
Google Adwords Mobile
Google Adwords Display
Google Adwords Search
Google Analytics
Hubspot Inbound Marketing
Sonoma State University, Bachelor of Science, Business Administration (Marketing Concentration)
Aug. 2005 – Jun. 2010
Professional background
I hold 13 years experience working in digital marketing from SME's to large international brands. Through these experiences I have been able to observe and learn from the best, when it comes to research, strategy, execution, policies, software and reporting.
In my varied experiences I have worked on both client and agency side as well as an independent consultant so I am comfortable working on different timelines and with different functional departments and teams all while meeting tight deadlines.
I am a highly analytical thinker and creative problem solver with a great operational understanding of many different channels – I have held multiple Google certifications and I have extensive Facebook and Instagram ad experience.
Over my professional progression my focus has shifted to industry and market analysis in order to structure complex go to market channel and campaign plans as well as smart budgeting to squeeze the most out of every activity. Along with this analysis I've learned to manage many relationships with stakeholders and external partners to ensure campaign excellency.
From the moment Michael came in to interview for the Marketing Assistant position at Anthology, I knew he was going to be a great fit. Michael has a great passion for learning and continuing to try new ideas, which made him great for working with me on Anthology's social media channels, advertising campaigns, and additional venue marketing initiatives. He's incredibly personable, self-motivated, and quick on his feet. If you've got a problem, he'll find you a solution, and that's a quality that's hard to find these days. I'd recommend Michael to anyone who is looking for a forward-thinking, cutting edge professional who is ready to challenge himself and produce results.
Casey Pukl
Senior Marketing Manager at Live Nation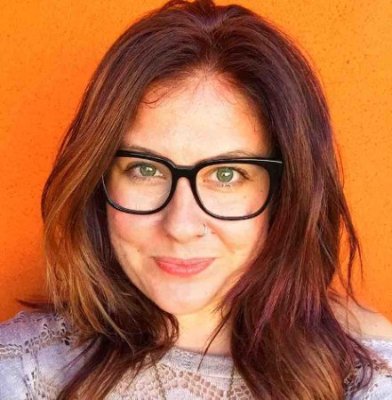 Michael and I had a short but fruitful collaboration during his work with Prism Communications. We worked on a lead generation campaign, particularly on SEO and PPC and we took our time to go in depth to determine the right key words that would be suitable for our specific target groups. With Michael's hard work, determination, experience and dedication we developed a successful campaign that generated a desirable amount of qualitative leads that delivered a great return on investment. Michael is professional, intelligent and very responsive. I highly recommend him as a satisfied customer and I am sure he will be a great addition to a team of similar professionals.
Diana Zavzeatii
Marketing Manager at FOSS LLC
Michael is dedicated digital marketing leader that not only focuses on delivering best results but also have an insight to perform better. In a short span of time I worked with him on various assignments. He is very helpful and I recommend him to lead social media and digital marketing for every product. He is truly a rock star when it comes to online marketing. I wish him all the best for future endeavours.
Prateek Pathak
Digital Marketing Manager at Fairmont Jaipur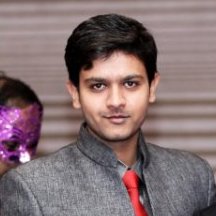 Michael is one of the most valuable people I have ever work with. Both smart and professional. Experienced, deadline oriented and intelligent person. Highly recommended
Kassem Hashem
Cluster Digital Marketing Manager @ FRHI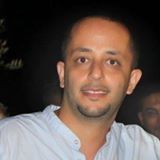 Worked with Michael on FitBit activation for M1 Run. Loved his punctuality, vision and overall creative drive. We clicked completely when it comes to Digital Marketing and I exchanged many great tips with him. Loved his activation (so did our runners) and would recommend Michael for any project – personally he's an honest and great guy + professionally he's a true leader and visionary.
Svetozar Kujic
Digital & Social Media Manager @ Media One Hotel